News
3 items found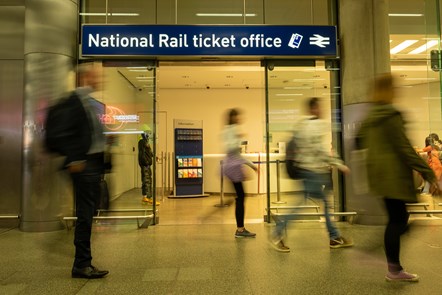 Passengers are today (Wednesday 5 July) being asked for their views on the proposed closure of many ticket offices across England.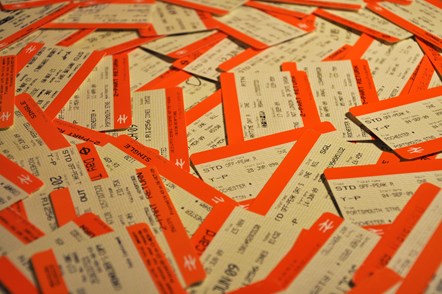 15 million Day Travelcards were sold last year, highlighting that demand for this type of ticket remains very high.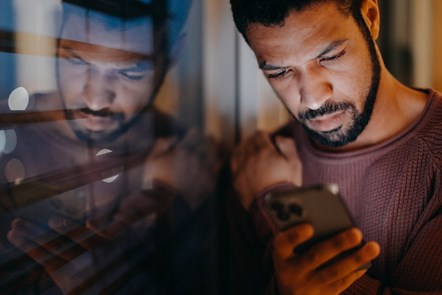 Do you have your mobile phone or another smart device connected to your bank account so you can travel without a second thought? This saves on the need to buy paper tickets or delve into your wallet for a debit or Oyster card.