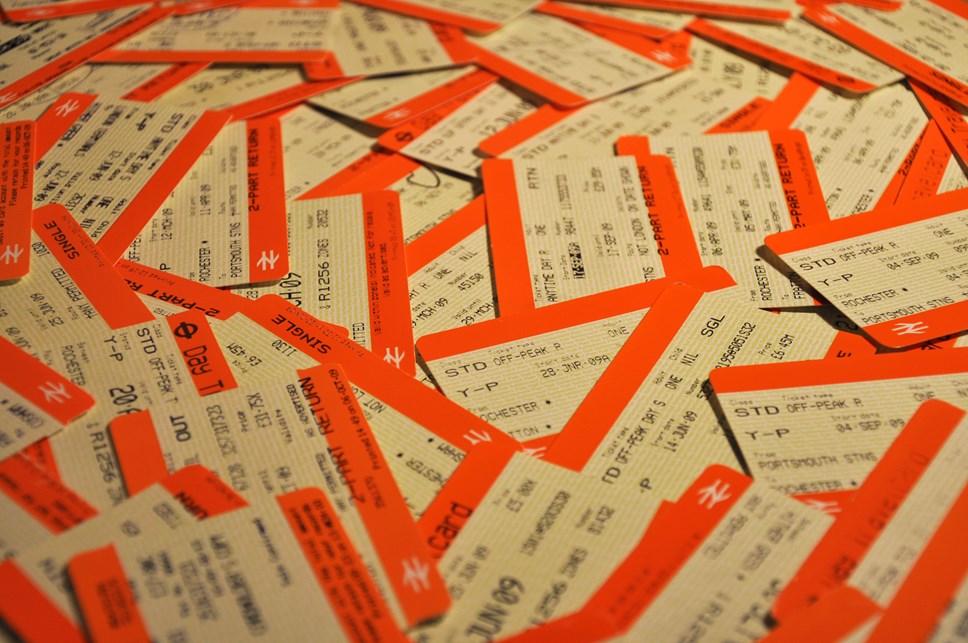 Plans to scrap Day Travelcards - transport watchdog submits consultation response
15 million Day Travelcards were sold last year, highlighting that demand for this type of ticket remains very high.
In our response to TfL's consultation on withdrawing the Day Travelcard, we made our reasons for opposing clear:
scrapping the Day Travelcard right in the middle of a cost-of-living squeeze will make things more challenging (and expensive) for many passengers and potentially put them off from travelling into and around the capital
young and disabled people especially will lose out and end up having to pay more as the alternative of using contactless payment does not allow for railcard discounts to be applied
In our consultation response, we also highlighted that some passengers are unable to use digital and contactless payment methods altogether. The proposed withdrawal of the Day Travelcard in favour of contactless and Oyster would disproportionately impact these 1 in 6 people Londoners who say they are unable to buy a ticket as they can't use or don't have access to a smartphone or internet connection.
Impact of withdrawing Day Travelcard
Example 1: An off-peak Day Travelcard ticket from Brighton to London costs £40.90, compared to £35.40 for an off-peak return. For this extra £5.50 the passenger receives unlimited travel within zones 1-6 on most TfL and National Rail services. If the Day Travelcard is no longer an option people may have to pay up to £14.90 (the PAYG cap for zones 1-6) for equivalent travel once they're in London, plus their train ticket. This would be a total of £50.30, 23% more than the current Day Travelcard. And while a significant number of passengers may spend less on PAYG than the £14.90 cap, anyone making more than two Zone 1 tube journeys would still pay more than they would have for a Day Travelcard.
Railcards and concessions can also be used to purchase Day Travelcards, giving holders a significant discount, and again providing a more affordable travel option. People who will instead have to use PAYG contactless payments won't be able to benefit from this as you cannot attach concessions or railcards to contactless payment options, such as age-related discounts. Similarly, while some concessions can be linked to Oyster cards, not all can.
Example 2: A young adult with a 16-25 railcard and no Oyster card travelling from Slough into London can currently buy an off-peak Day Travelcard for £11.70. Without this they would have to buy a £8.05 return train ticket with their travelcard, and then a PAYG contactless cap of up to £14.90, totalling £22.95 and an up to 96% increase. Even with an Oyster card linked to their railcard (reducing the PAYG off-peak cap to £9.80) they could still be facing an increase of £6.15, or 53%.