Latest news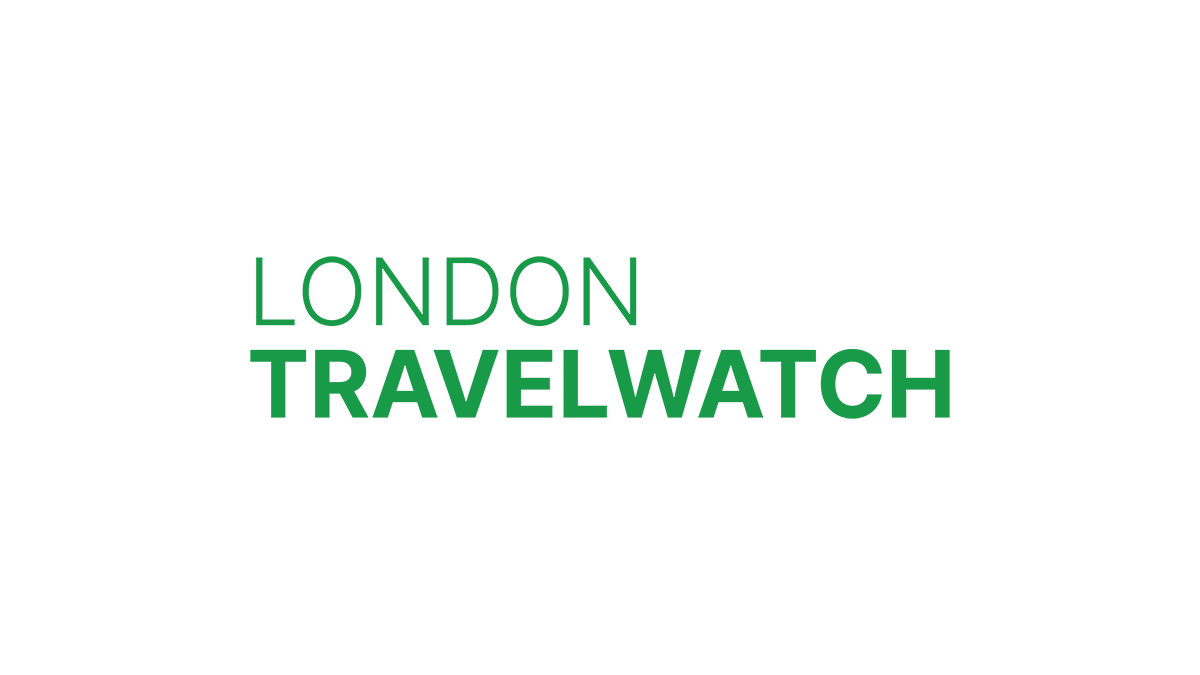 Transport watchdog responds to serious incident that took place on Thursday 7 December.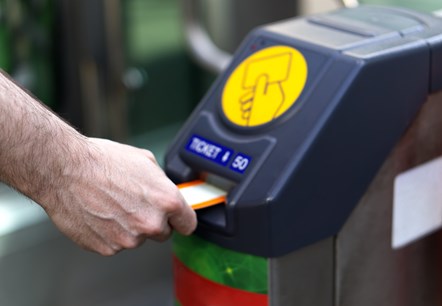 Michael Roberts, Chief Executive of London TravelWatch says: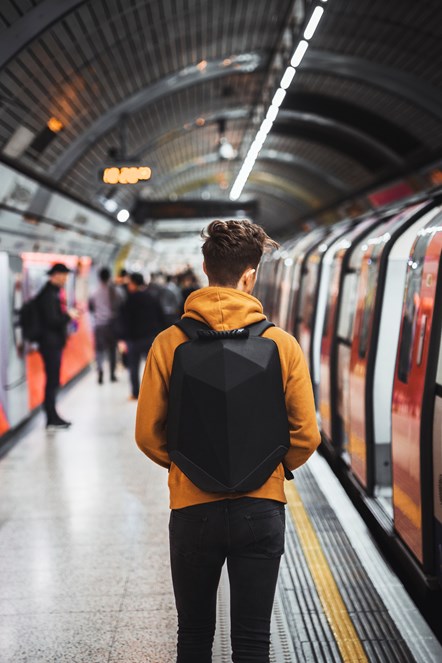 Our latest survey 'Out In London – LGBTQ+ people's safety on the London transport network' reveals the extent of abuse, harassment and violence faced by the LGBTQ+ community when travelling in and around the capital:
One in five (21%) survey respondents said they have experienced hate crime in the past year while travelling on public transport in London
Four in five (82%) respondents change their behaviour or appearance to 'fit in' so they avoid abuse or harassment when travelling
65% of respondents who had experienced abuse or harm when travelling in London said bystanders witnessed the incident but did not intervene
Many LGBTQ+ people we spoke to have little confidence or trust in the police, so incidents on London's public transport network often go unreported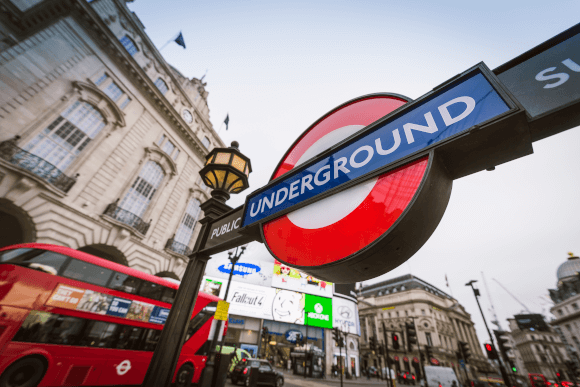 Visit our website for general information and support.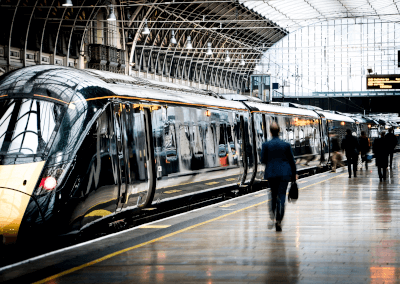 Learn more about the rights you have when travelling around London – refunds, compensation and casework advice.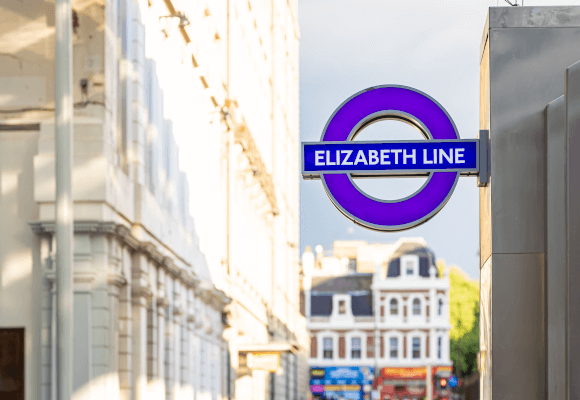 Discover the projects we're working on from Personal Security to Rail Reform.