Latest news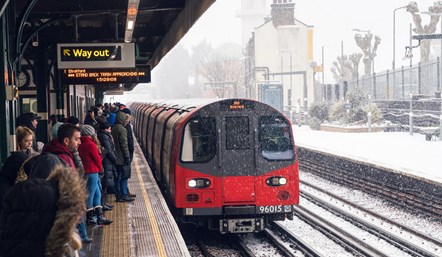 Even the savviest of travellers forget things, especially at this busy time of year, so here's a mix of reminders and handy tips from the London TravelWatch casework team.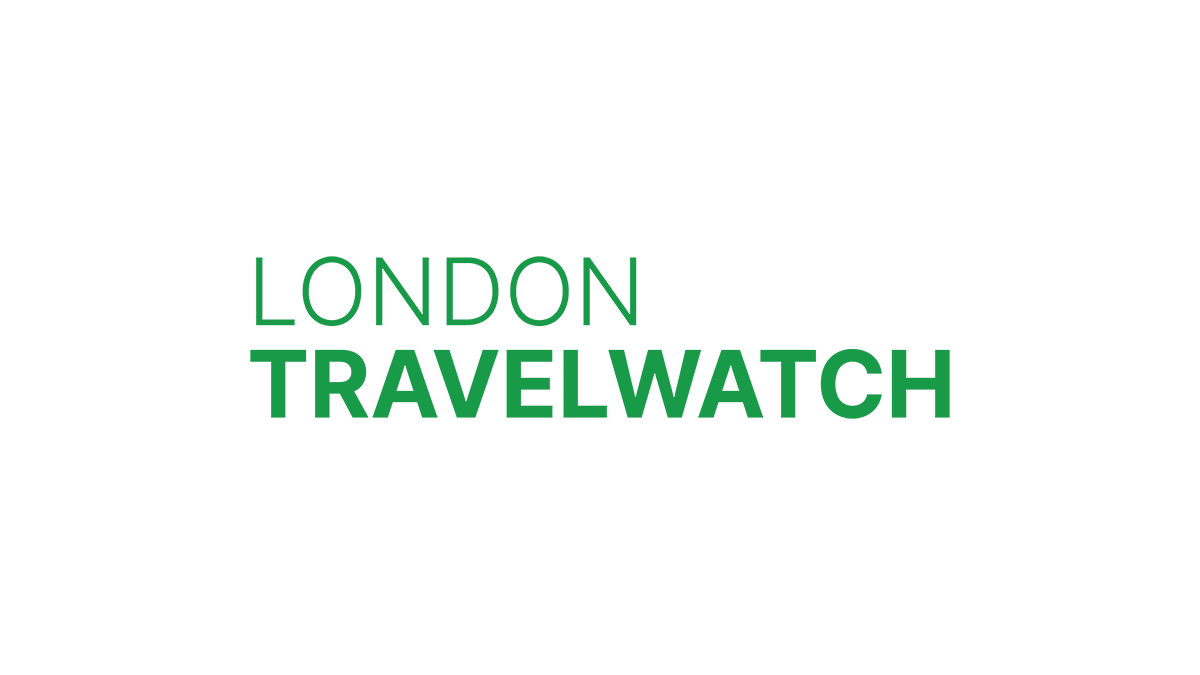 Transport watchdog responds to serious incident that took place on Thursday 7 December.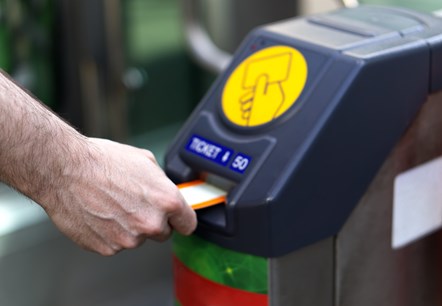 Michael Roberts, Chief Executive of London TravelWatch says: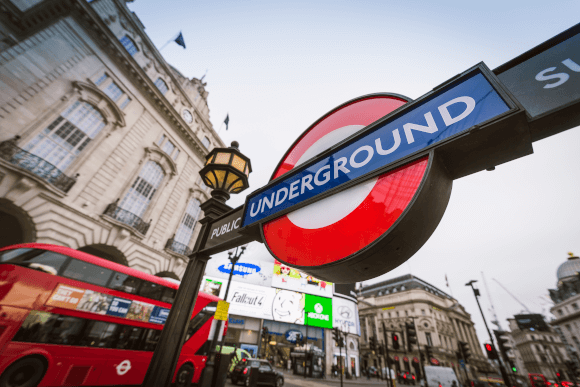 Visit our website for general information and support.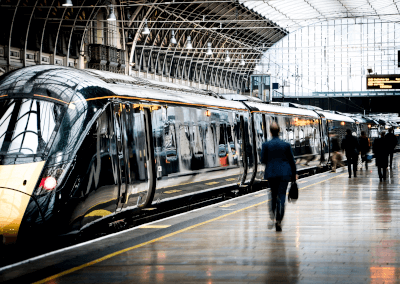 Learn more about the rights you have when travelling around London – refunds, compensation and casework advice.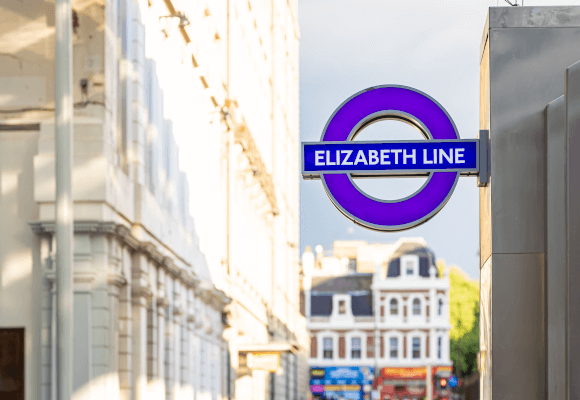 Discover the projects we're working on from Personal Security to Rail Reform.