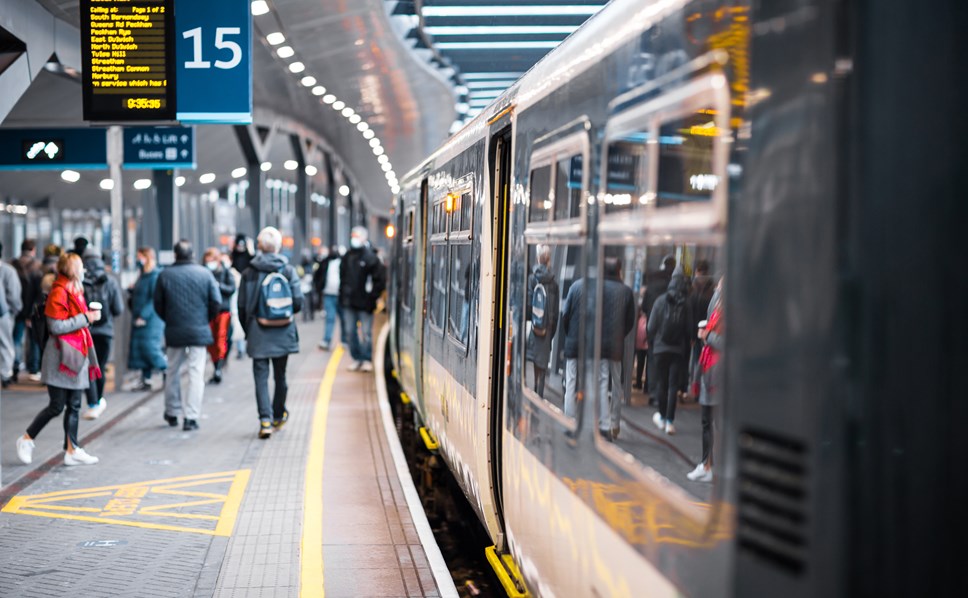 In response to rail disruption this week, despite the RMT Union postponing strike action
In response to an Evening Standard article on 'rail chaos':
We're disappointed for passengers that there is continued disruption this week despite the rail strike having been cancelled on Friday

We do understand that train companies can't produce 'off the shelf' timetables especially after short notice changes to staff availability. However, where there is disruption or reduced services we expect open, proactive communications with passengers. People need to know if they can travel on their usual trains or if there are alternative services available.

The industry should work together to explain the reasons behind not being able to reinstate services as quickly as people would expect. It is a complex task and one that passengers would be more understanding of if they were given the information.
Evening Standard article: https://www.standard.co.uk/news/uk/rail-tube-strikes-london-southern-avanti-gatwick-chiltern-south-western-b1038265.html