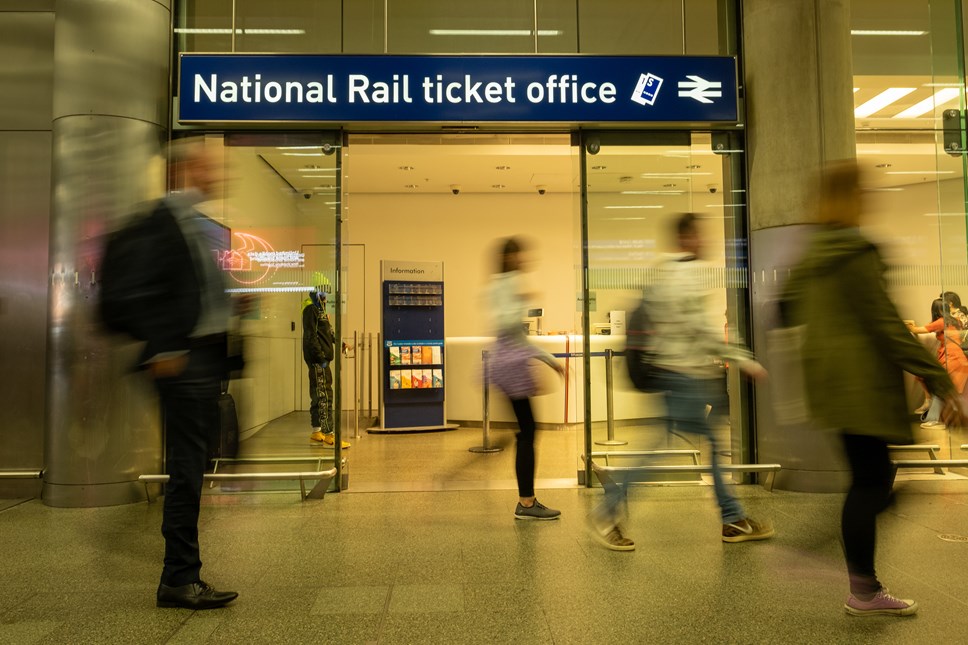 London TravelWatch statement on ticket office consultation extension
Commenting on train company announcements to extend the ticket office consultation period up until Friday 1 September, Michael Roberts, Chief Executive of London TravelWatch, said:
We've received more than 170,000 comments already.* This feedback is currently being logged and reviewed alongside individual train operator proposals for their stations.

It is important that a diverse range of views from all parts of the community are heard in this consultation. Unfortunately some train companies did not provide people with complete and accessible formats from the start of the consultation period. This has meant that some people may have been prevented from being able to respond to the proposals.

New comments received will be read, considered and used in discussions with train companies in the coming weeks.
* includes responses to both London TravelWatch and Transport Focus
Notes to editors
At the end of the extended public consultation period for each train company, Transport Focus and London TravelWatch have 35 days in which to discuss the proposals and representations. At the end of that period they may object to particular proposals.
A train company then has to decide whether or not to proceed. If they opt to proceed contrary to an objection, the matter must be referred first to the Secretary of State for Transport.
The deadline to respond to consultations has been extended to Friday 1 September 2023.
All previous submissions (received before the prior consultation end of 23:59 on Wednesday 26 July) will be counted and there is no need to resubmit comments.