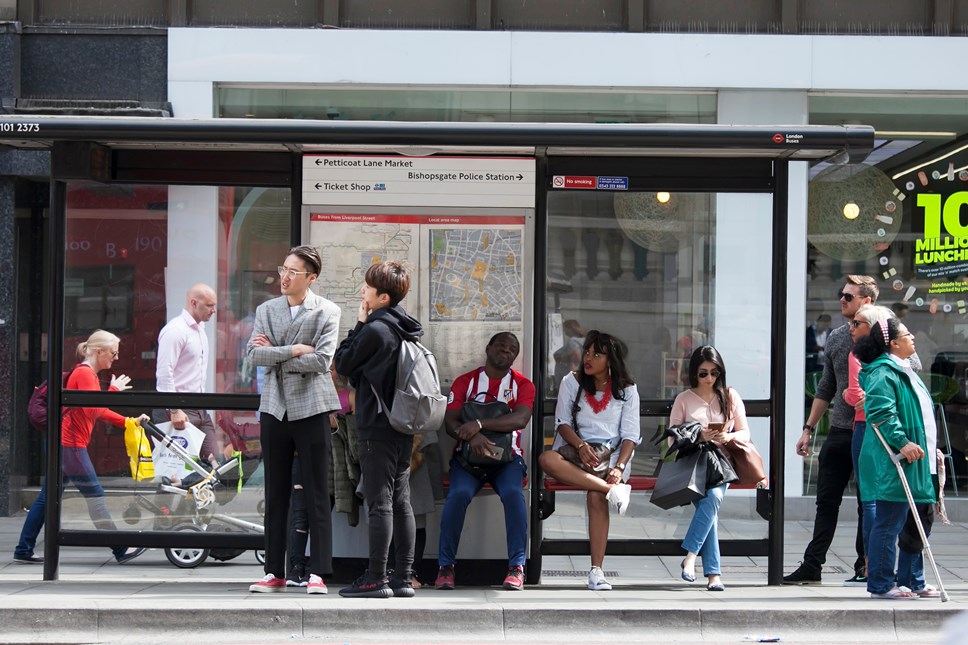 Who We Are
As the independent watchdog for people travelling in and London, we represent the voice of passengers.
We use evidence to campaign and improve journeys, advocating for all people travelling around the capital. Officially known as London Transport Users Committee, we were established in July 2000.
We are sponsored and funded by the London Assembly, which is part of the Greater London Authority, and is independent from the transport operators.
We deal with services operated or licensed by Transport for London, which includes:
London Underground, London's buses, Elizabeth line, Docklands Light Railway (DLR), Croydon Tramlink, Dial-a-Ride services, London River Services, Woolwich Free Ferry, Taxis, Private hire cars. Also most of the major roads in Greater London.
In addition, we deal with services operated by: National Rail companies, Heathrow Express, Eurostar.